We specialize in custom Built golf carts
Have something special in mind? Let JBC Golf Carts help make your ideas come to life.
Whatever your Golf Cart Rental needs may be, JBC GOLF CARTS has you covered.­ Perfect for Weddings, Fairs, Trade Shows, Camping, Events, or Just for Fun.
Be sure to schedule your rentals early as Holiday weekends fill up quickly
Available carts are not identical to carts used in photos above.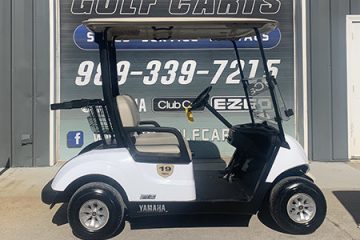 2­ Person Standard Golf Cart­­­­­­­­­­­­­­­­­­­­­
$45 per day­
$225 per week­
$350 per month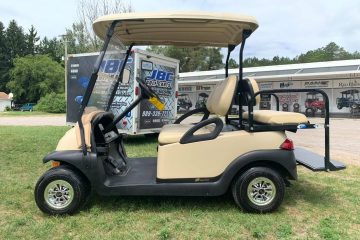 4 ­Person Golf Cart w/ Folding Rear Seat­­
$55 per day­
$250 per week­
$400 per month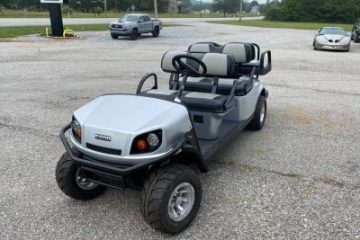 6 Person Golf Cart w/ Folding Rear Seat­­
$100 per day­
$500 per week­
$1000 per month

Have an issue going on with your cart or maybe just looking to have some custom work done? Let JBC and our factory trained technicians get you back up and running! We service Club Car, EZGO, and Yamaha golf carts. Must be a 2000's model or newer.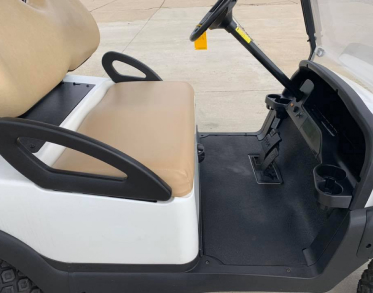 We offer the industries #1 rated battery. We also guarantee our prices to be the lowest in the entire state of Michigan! We carry Trojan 6v t-105, 8v t-875, and 12v t-1275.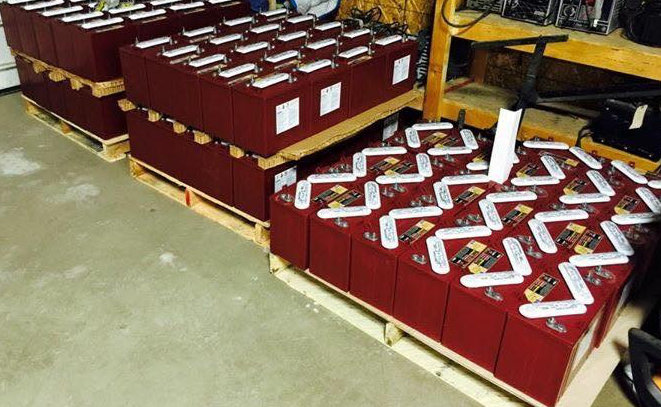 Looking for a better way to store your cart throughout the winter months? Let JBC store it for you in their indoor storage facility.